정의헌 Chung, Euiheon (Associate Professor)
RESEARCH FIELDEuiheon Chung is Associate Professor of Biomedical Science and Engineering. My research focuses on creating novel methods to tackle outstanding biomedical problems by employing neurophotonics approaches. The neurophotonics lab utilizes biomedical optics and in vivo preclinical imaging spanning molecular, cellular, tissue-organ, and whole body scales towards translational medicine.
전희재 Jeon, Hee-Jae (Post-Doc)
Keywordskeywords
Current StatusPost-Doc (affiliated with Purdue University at West Lafayette, IN, USA)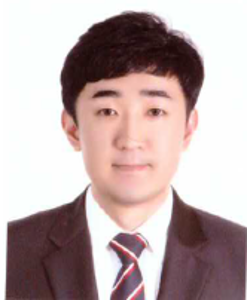 오경석 Oh, Gyungseok (Post-Doc)
Research Interestendoscopy
Keywordsendoscopy
Current StatusPost-Doc
진세령 Jin, Seryeong (Researcher)
서지영 Seo, Jiyoung (Researcher)
오선아 Oh, Seona (Admistrative Staff)
연찬미 Yeon, Chanmi Yeon (Ph.D Candidate)
Qureshi, Muhammad Mohsin (Ph.D candidate)
RESEARCH INTERESTOptical imaging plays an important role in neuroscience to understand the complex phenomena of the brain. Currently, I am interested in developing new optical tools for the quantitative measurement of blood flow in rodent's brain microvascular systems. Also, the change in microvascular density in Grey matter and White matter makes me curious to explore their vulnerability during ischemic stroke. My work is supported by an undergraduate background in applied physics and specialization in photonics engineering during my MS.
KEYWORDSkeywords
Khan, Mohammad Afzal (MS/Ph.D student)
RESEARCH INTERESTI am an intrepid fighter in my major (dentistry) but I had the enthusiasm to advance my knowledge horizons in the Biomedical science and engineering and become a Medical Researcher so that I can expand my study area with Life Science and technology. I want to explore myself at the global level, and utilize my knowledge for the welfare of human being. My area of interest mostly related with surgery. Currently, l am transecting mice cornea. Trigeminal nerve have very broad level in medical area and corneal nerve is related with opthalmic nerve which is one of three branches of trigeminal nerve
KEYWORDSTrigeminal nerve, Dry eye syndrome, in-vivo, in-vitro, and so forth
유영승 Yoo, Young-Seung (MS/Ph.D student)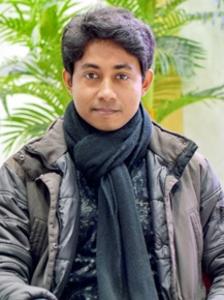 Saha, Ripon Kumar (MS student)
Shalaby, Reham Abdelhameed Saber (MS student)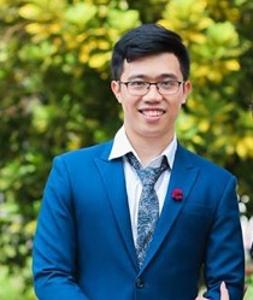 Mac, Khuong Duy (MS student)
김민성 Kim, Minsung (MS student)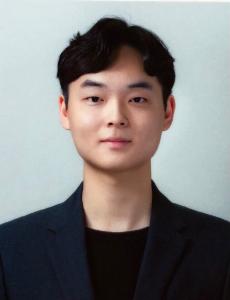 김현진 Kim, Andrew Hyunjin (Intern)
Poola, Praveen Kumar Post-Doc (2018~2019)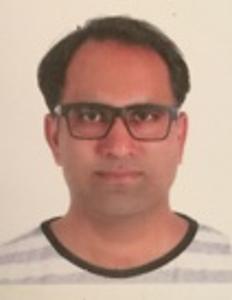 Afzal, Muhammad Imran Post-Doc (2018~2019)
신영훈 Shin, Younghoon Post-Doc (2017~2018)
EDUCATIONM.S., Ph.D. in 2017 from BMSE, GIST B.S. in 2010 from Yonsei University (2010)
WORK EXPERIENCE:Post-doctoral researcher in Neurophotonics Lab, GIST (2018)
Current StatusAssociate Researcher in Korea Photonics Technology Institute (KOPTI) 한국광기술원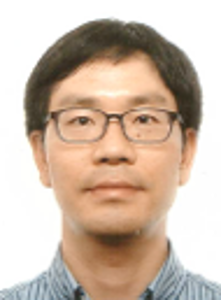 김응삼 Kim, Eung-Sam Post-Doc (2013~2014)
Current StatusAssociate professor, Department of Biology, Chonnam National University.
박희진 Park, Hee- Jin Ph.D. (2019.02)
Current StatusMinistry of Food and Drug Safety
유수웅 Yoo, Su Woong Ph.D. (2017.02)
Thesis TitleInterventional Approach of Early Stage Cancer with Fractional Laser Irradiation
Current StatusNuclear Medicine at Chonnam National University Hwasun Hospital
김수연 Kim, Sooyeon MS (2020.02)
Thesis TitleTear Glucose Measurement by Reflectance Spectrum of a Nanoparticle Embedded Contact Lens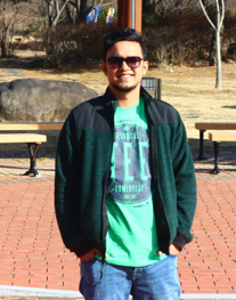 Chowdhury, A. M. Mahmud MS (2020.02)
Thesis TitleDeep learning based segmentation of Meibomian glands for quantitative image analysis
Current StatusPh.D. Student, Biomedical Engineering, The Catholic University of America.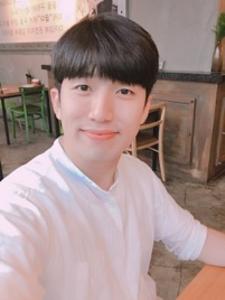 조희주 Cho, Hee Joo MS (2020.02)
Thesis TitlePhotobiomodulation effect on primary trigeminal ganglion neurons with near-infrared light
Current Status삼성바이오로직스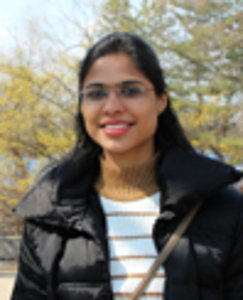 Badadhe, Jaya Dilip MS (2019.06)
Thesis TitleLight sheet microscopy for particle tracking analysis and determination of diffusion type
Current StatusPh.D student, Korea University
박선호 Park, Seon Ho MS (2018.06)
Thesis TitlePhotobiomodulation Effect on Neurite Growth of Trigeminal Ganglion Neurons with NIR Irradiation
Current StatusASML: The world's supplier to the semiconductor industry
Safi, Abdul Mohaimen MS (2017.06)
Current StatusPh.D student in Department of Electrical Eng. at University of South Florida, Tampa, USA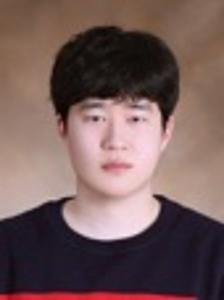 황순주 Hwang, Soonjoo MS (2017.02)
Thesis TitleMeasurement of Temperature Difference between Tumor and Neighboring Tissue using an Infrared Fiber with a Skin Xenograft Model
Current StatusResearcher, 씨젠(Seegene)
홍정민 Hong, Jeongmin
Thesis TitleCalcium Imaging for Measuring Hippocampal Neuronal Activity with Electrical Stimulation
정은석 Jung, Eunseok
Thesis TitleThe Efficiency of reconstructions with different illumination patterns in compressed sensing fluorescence microscopy
Current StatusHyundai Motors
류영재 Ryu, YoungJae
Current StatusKorean Brain Research Institute
류지희 Jihee Ryu
Current StatusAdvanced Photonics Research Institute
정연수 Jung, Yeonsu MS (2014.02)
Current StatusPost-Doc, Mechanical Engineering Department, Seoul National University.
나우영 Woo young Na
E-MAILnawygist@gist.ac.kr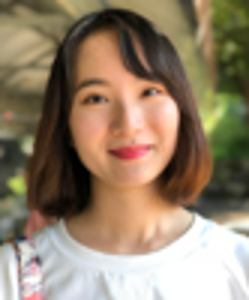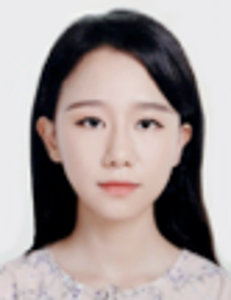 심주은 Jueun Sim
EDUCATION"BS. Department of Chemistry, GIST College Current, graduate school, Dept. Chemistry, KAIST"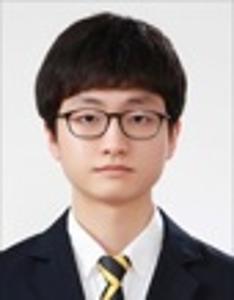 이장훈 Janghoon Lee
EDUCATION"Undergraduate (Sophomore) College of Medicine, Hanyang University Undergraduate from Gwangju Science Academy (2017.01) Visiting Student, MIT So Lab (2015.06-2015.07)"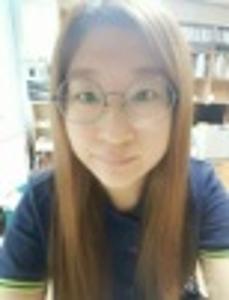 이혜민 Hye-Min Lee
EDUCATION"Undergraduate (Junior) Department of Electrical and Biological Physics in Kwangwoon University"
황현하 Hyeon-Ha Hwang
EDUCATION"Undergraduate (Junior) Department of Electrical and Biological Physics in Kwangwoon University"